WHO WE ARE
Aurum Dates is a leading producer, packer and exporter of Tunisian Dates Deglet Noor. A family-run business focused on dedication to quality and devotion to client satisfaction, been made possible by our passion for dates.
We specialize in exporting of Tunisian Branched Deglet Noor dates, Processed Dates, Standard Dates, Pitted Dates, Kenta, Aalig from Tunisia. Tunisian Branched Dates are known for their rich taste. We can provide our customers with quality dates and on-time shipments. You can rely on us for your Tunisian Dates exporter for the highest quality standard as our dates come directly from our family orchards.
At Aurum Dates, we enjoy offering individualized services that consider each client's particular requirements. We are committed to establishing lasting relationships with our clients and make it our mission to outperform their expectations consistently. Whether you own a small business or a large organization, we are dedicated to assisting you in reaching your objectives.
---
ABOUT US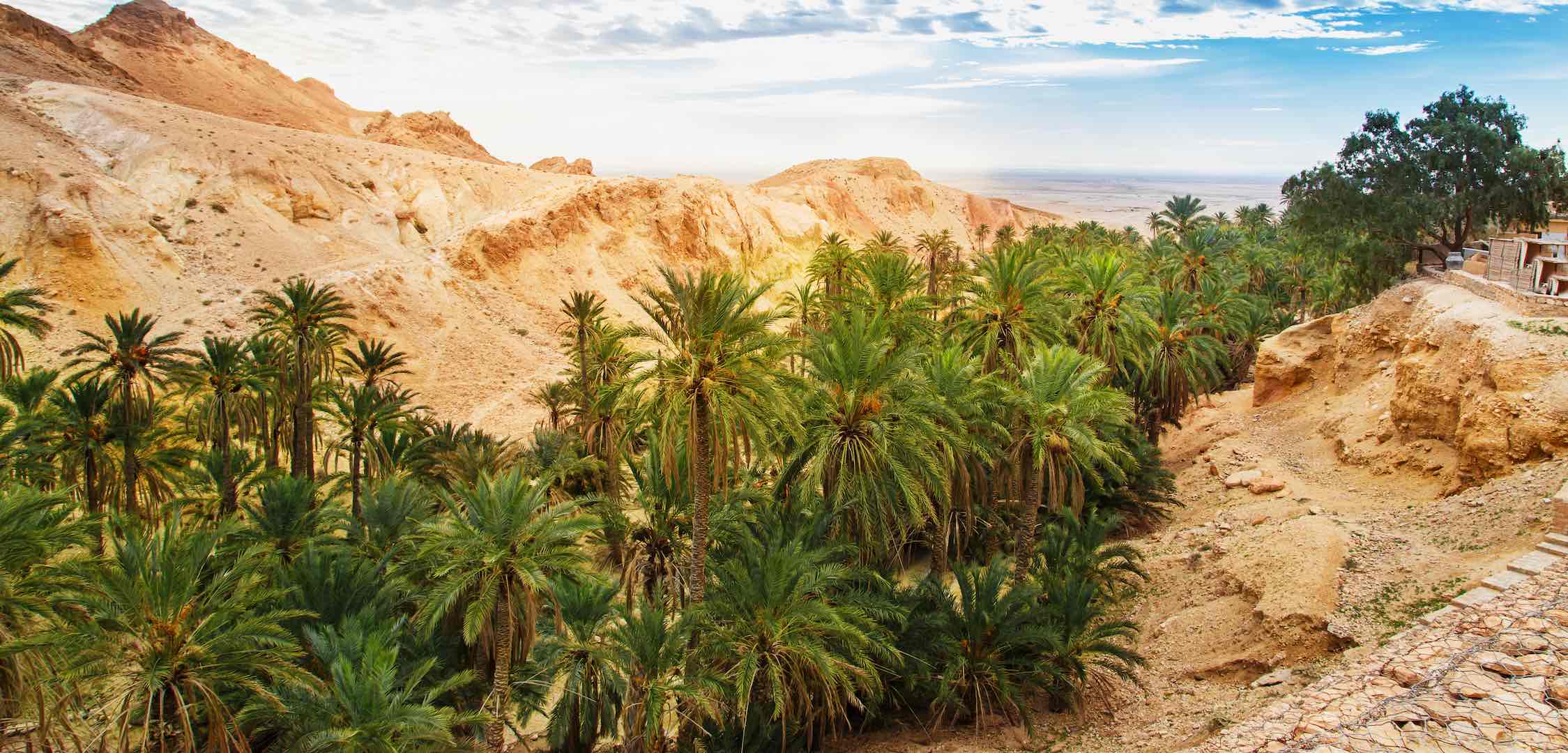 CERTIFICATIONS